According to Moviehole, a new favorite has emerged for the role of Jack Ryan in another movie in the former Tom Clancy franchise.
Reportedly, Aaron Eckhart is at the top of the filmmaker's casting wish list.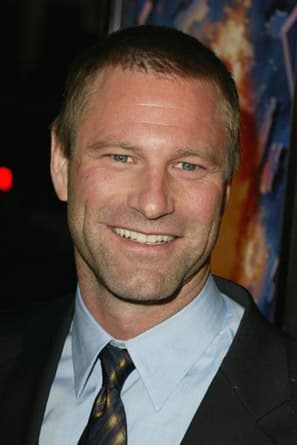 "He hasn't been offered the role – it's merely a thought at this stage, but he's a name that keeps popping up in relation to the part of Ryan, so someone over there obviously likes him," said a source.

Eckhart, of course, was most recently seen as Harvey Dent/Two-Face in The Dark Knight.