According to The Hollywood Reporter, one of our favorite actresses has signed on for a new starring role.
Amy Adams has joined the cast of Leap Year.
The actress will portray an uptight woman who travels to Dublin, Ireland to propose to her boyfriend on the leap day of February 29th.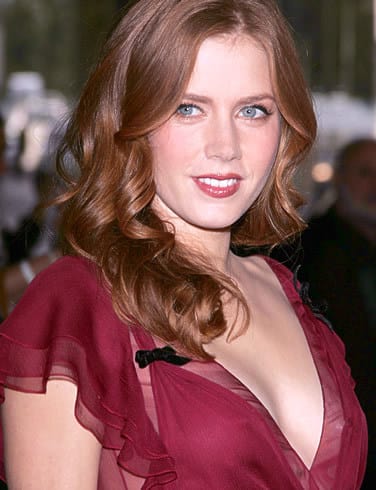 We're completely Enchanted by Amy Adams.