It's official: movie goers really, really don't wanna be entertained by films about terrorism. They even prefer talking chihuahuas to anything involving the Middle East.
For the second consecutive week, Beverly Hills Chihuahua ruled the box office, as Body of Lies crashed and burned. Here's a look at the complete top five:
Beverly Hills Chihuahua: $17.5 million
Quarantine: $14.2 million
Body of Lies: $13.2 million
Eagle Eye: $11 million
Nick and Norah's Infinite Playlist: $6.5 million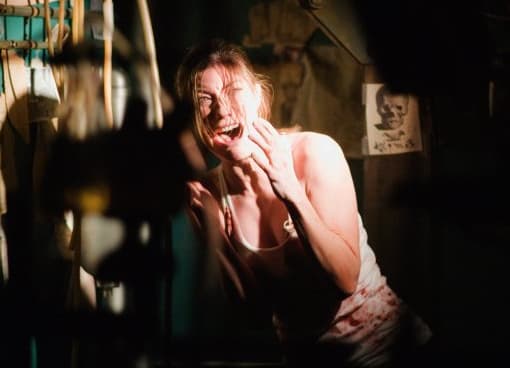 Viewers weren't afraid to go see Quarantine.