We already know how Brad Pitt looks as the lead in Inglorious Basterds.
But can you imagine the star donning the outfit of A's General Manager Billy Beane?
According to Variety, Pitt is being considered for the lead in a big screen adaption of Moneyball: The Art of Winning an Unfair Game. The film will be based on Michael Lewis' non-fiction book.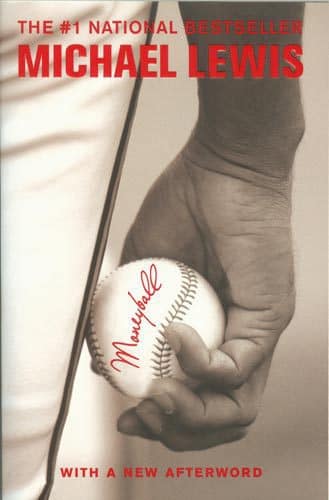 Lewis' book centers around Beane, a front office employee that faced the difficult task of trying to assemble a major league team with one of the smallest budgets in baseball.
Considering the methods used and the focus on statistics, it's seems like a difficult movie to adapt.