Recent movie rumors focus on the next installment of the Superman franchise.
When will a sequel to Superman Returns hit theaters? Will the tone be darker?
In a new interview, actor Brandon Routh responds to a couple of these questions.
On time line for sequel: No, I don't have a time frame. I haven't really heard the studio's stance, I've just heard what's in the media and that every time I see somebody from Warner Bros. they tell me that they are working on it and are going to figure it out soon. But that's about the answer I get.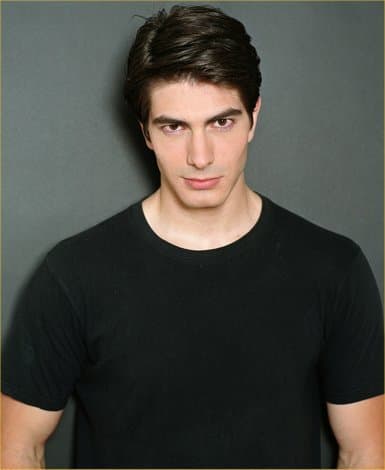 On a darker tone for Superman: I don't think the character necessarily has to be darker, I think he is kind of dark in a sense, emotional dark, in Superman Returns, and the movie as a whole was slightly dark, they could have had more prowess in it I suppose, and I think that's one thing that can be done in the sequel, so I don't know how much darker you want to make it necessarily. You make the stakes higher, you make the villain darker, I think that's a way to do it. But I don't think Superman himself needs to be darker.
He definitely has to struggle, how does Superman be a part of the world? And does he have to make sacrifices to be a part of that world? To fit in and what purpose does he really play in the world? Those are all kind of dark places to explore. But, I don't think Superman should ever be dark and brooding, that's not is nature. And that's now what people what to see.