The fine folks at UGO recently ran into Brett Ratner and asked him his current projects.  We got Playboy, Beverly Hills Cop 4, and ... God of War!
Fans of the popular video game know God of War may not have much in the way of plot, but that certainly never stopped Brett Ratner before (see Rush Hour 1 through 3)!  Ooh, snap.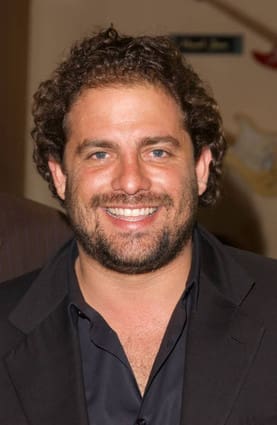 The movie, if true to its video game counterpart, should be extremely violent and have lots of sex.  Sounds like a good movie.
Now the question is, who should star as Kratos?