Here's a bit of casting news we didn't see coming:
Cloris Leachman - currently seen moving, shaking and making inappropriate jokes on Dancing with the Stars - will appear in a cameo role in Inglourious Basterds. The 82-year old actress will show up in Quentin Tarantino's next film, alongside Brad Pitt, Mike Myers and Eli Roth.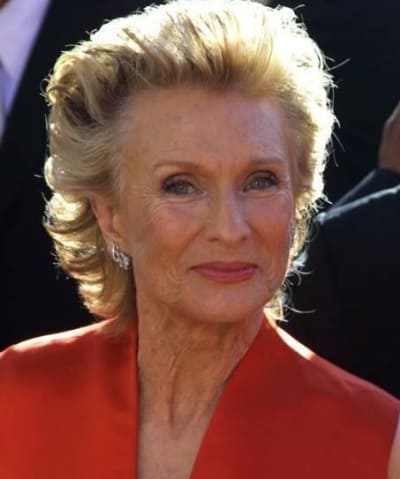 Inglorious Basterds tells the tale of American Lt. Aldo Raine (Pitt). He assembles a bevy of Jewish soldiers to take out Nazis during World War II. Leachman will reportedly portray Mrs. Himmelstein, an elderly Jewish woman who inspires Roth's character to seek vengeance.