The folks at Latino Review recently chatted with DC Comics President Paul Levitz. He dropped a few hints about where a trio of highly-anticipated summer movie stand.
For example:
"Last week Brandon Routh has come around the offices in New York and Los Angeles as of late to talk about Superman and what we want to do," Levitz said about the stages of the follow-up to Superman Returns.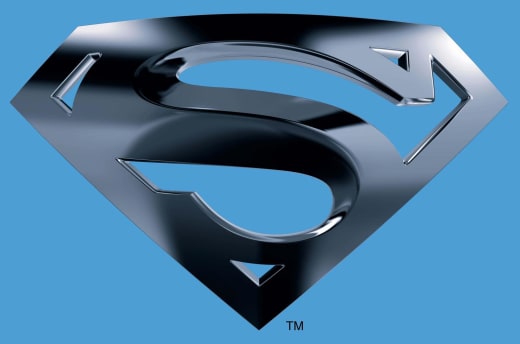 It sounds as though the release date for that film, though, will depend on the status of the sequel to The Dark Knight, as Levitz said director Christopher Nolan's contract has to be worked out before anything else can be resolved:
"Everyone is waiting for Nolan to sign on for another Batman, once that happens, the release date for Superman and all other future projects will follow."
Here's a very early glance at when Levitz envisions three of his biggest upcoming movies to be released:

The Green Lantern: Summer 2010
Another Batman: Summer 2011
New Superman: Summer 2012