DreamWorks Animation SKG, Inc. announced this week that a sequel to Kung Fu Panda is due theaters on June 3, 2011.
Moreover, Kung Fu Panda 2 will be produced in stereoscopic 3D technology and released in IMAX.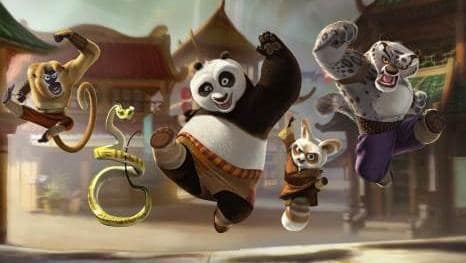 Po and company will be back for more in 2011.
The original movie has earned over $626 million in worldwide box office so far; it stands as DreamWorks Animation's most successful original film of all-time.
Reportedly, the sequel will follow Po, as he continues his journey as the chosen one who fulfills an ancient prophesy, while mastering the art of kung fu. Jack Black and Angelina Jolie will lend their voices to the sequel, as well.