As predicted, High School Musical 3: Senior Year had an impressive opening this weekend in the franchise's film debut.  HSM3 made an impressive $42 million securing the top spot ont he list.  Here's a full list of the top movies int he box office:
High School Musical 3: Senior Year - $42 million
Saw V - $30.5 million
Max Payne - $7.6 million
Beverly Hills Chihuahua - $6.9 million
Pride and Glory - $6.3 million
We can't say we're shocked with these results and nor will we be when Saw VI comes out next year.  We just have one question, why people? Why?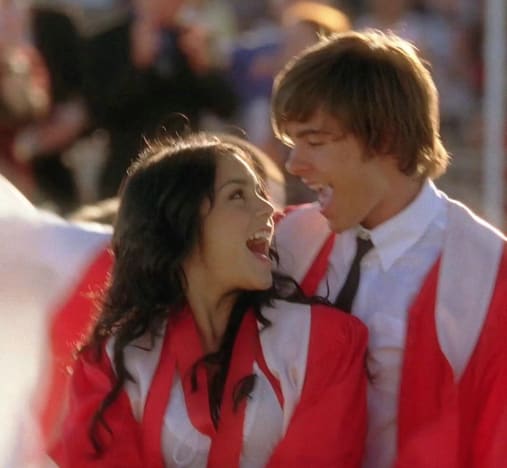 Let's be honest, was anyone shocked HSM3 was the biggest movie this weekend?