With Transporter 3 less than a month away, Jason Statham is speaking out about the plot of his next action adventure.
"[Frank Martin] wakes up and he's been given this... bracelet. If you get away from the car, the bracelet explodes," Statham told Entertainment Weekly.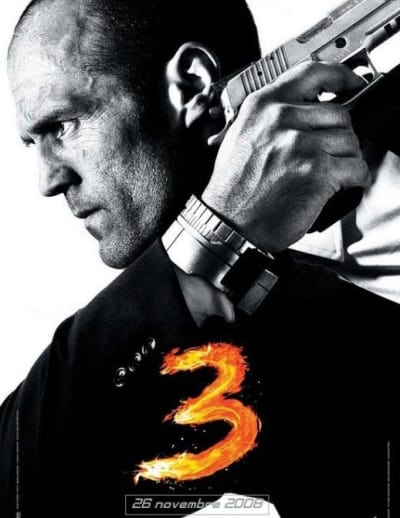 So, what is Martin transporting in the third movie in this franchise?
"Bags... And a girl is thrown in to mess things up. Because that's one thing he's not very good with: women!"