From an unpopular president to a western anti-hero?
Josh Brolin, who is currently starring in W, is close to finalizing a deal to play graphic novel icon Jonah Hex.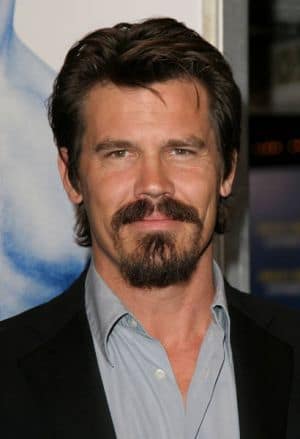 According to Hollywood Elsewhere, the contract is signed.
Hex is a gun slinger created by John Albano and artist Tony DeZuniga. It was published by DC Comics.
The character is a middle-aged bounty hunter with a heavily scarred face whose quest in the movie is tracking down a voodoo practitioner. Sounds interesting to us.