Kat Dennings is making a name for herself in Nick and Norah's Infinite Playlist. Chances are, it won't be the last time you hear from the young actress.
According to The Hollywood Reporter, she's in talks to join Woody Harrelson and Sandra Oh in Defendor.
The movie centers on a regular guy (Harrelson) who believes he has a secret superhero identity. Dennings (pictured) will play a teenager he befriends, while Oh is his psychiatrist.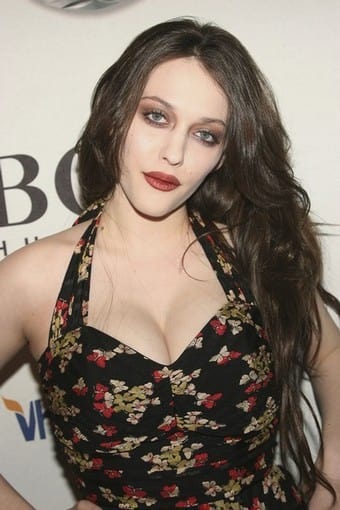 We foresee a bright future for Kat Dennings.