It was scarcely touched on during a recent Kevin Spacey feature in Great Britain's The Independent, but the actor is set to return to the Superman franchise.
According to the interview, the producers of the upcoming Superman Returns sequel "will be paying (Spacey) big bucks to reprise his role as Lex Luthor next year."
It was reported in August that Warner Bros. plans to reintroduce the Man of Steel to audiences by 2011. Major changes may be afoot, however, as the previous Superman movie failed at the box office and with critics.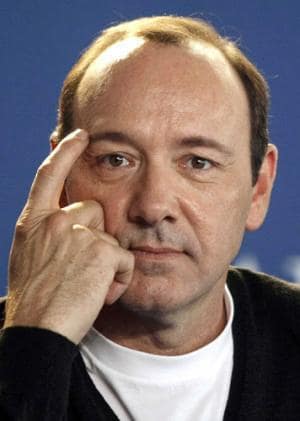 Kevin Spacey will be back for another Superman movie... but will audiences?