Here's shocking news about Iron Man 2:
Despite numerous quotes from Terrence Howard regarding the sequel - including excitement over the likelihood that his character, James Rhodes, would be featured prominently in the follow-up, the actor is being replaced in that role.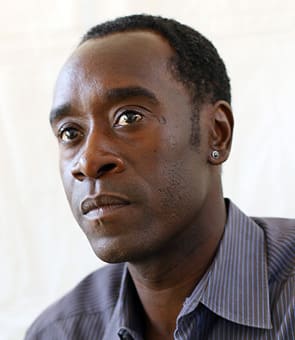 Don Cheadle will stepping in to replace Howard, according The Hollywood Reporter. It's been rumored that Rhodes will turn into the armor-clad hero War Machine and play a major role in Iron Man 2.

The publication says Marvel had no comment, but sources close to the deal said negotiations with Howard fell through over financial differences.