Even as the real Mila Kunis makes a name for herself - in films such as Forgetting Sarah Marshall and Max Payne - fans clamor for the fake Mila Kunis.
That is, the character of Meg from The Family Guy. Will we ever see her on the big screen?
"Here's the thing.  The thing about cartoon films that I learned – I was a big fan of Simpsons.  I was like, "Why won't they put a movie out?"  And I didn't understand it, 'til I was in the show.  It takes so much longer to put a cartoon together, and make it into a film, and make it relevant to when it comes out," Kunis told Moviehole.net.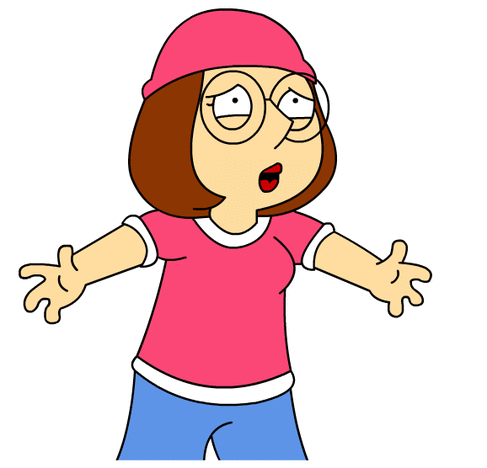 Kunis continued:
"It's incredibly time-consuming.  Because you have to first process it, write it.  However you write it, you process the drawings, and all the stuff that goes into it.  By the time it's done, the world is a different world.  So half of your jokes are null and void.  So you have to go in and re-do the jokes... It's incredibly exhausting to put a movie out."
We understand... which is why creators must get to work! Now!