Hey, if Ghostbusters 3 really is made, we'll believe any sequel rumor.
According to The New York Post, a Bull Durham sequel is being discussed.
A source told the newspaper tells us Kevin Costner recently met with director Ron Shelton to discuss reprising the role of catcher Crash Davis from the acclaimed 1988 baseball movie.
Tim Robbins and Susan Sarandon would return as pitcher Nuke LaLoosh and baseball groupie Annie Savoy, who are now married and owners of a professional team that David manages.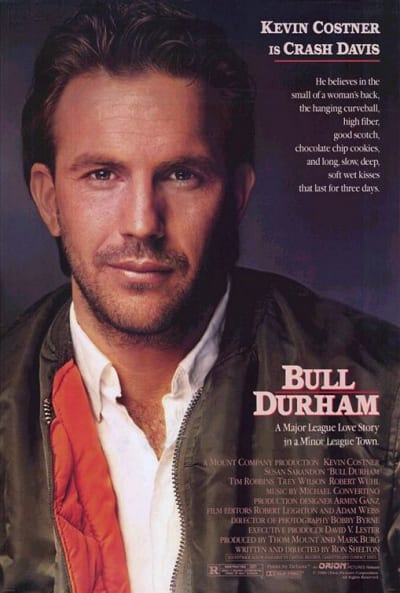 What do you think? Would you see a Bull Durham sequel, or should they leave well enough alone?