Here come the Men in Black... again?
According to a source close to producer Walter F. Parkes, findimg time in Tommy Lee Jones and Will Smith's schedule might be the only thing in the way of a third  movie.
''The challenge is getting the script right and finding a time when our busy stars are available," the insider said, according to Moviehole. "Everyone, including Will Smith and Tommy Lee Jones, wants to do another."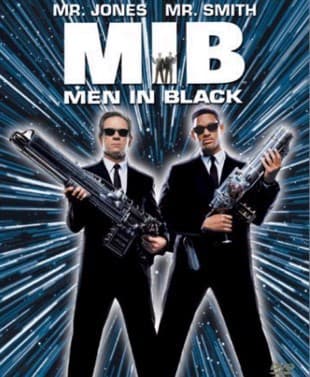 In 2005, Parkes said he'd be open to a third installment, if only to improve on Men in Black 2.
"There's been some conversations, just recently actually, because I don't think we did the best possible job on the second one. It would be great to pull the franchise back," he said three years ago.
Would you go see Men in Black 3?