Ryan Gosling has already won over the ladies with his role in The Notebook.
Now, he may be going after the comic book geek demographic.
Latino Review is reporting that Gosling is being strongly considered for the title role in The Green Lantern.
Previously, the movie news site had dropped other possible names for the part, such as Seth Green, Justin Long and David Boreanaz.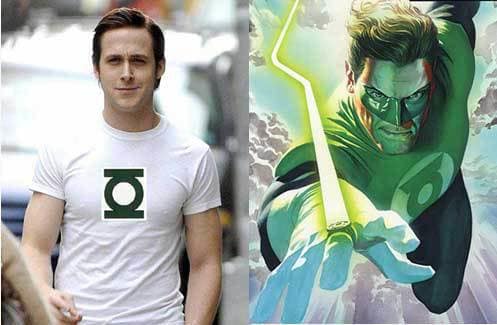 Can you picture Ryan Gosling as The Green Lantern?