They're making Ghostbusters 3? Really?!?
Such was the reaction of Seth Rogen upon hearing that a third installment of this franchise was in the works.
"It's hard to imagine that would be good, isn't it? I mean just as a movie fan I am the first guy to be skeptical of that. It sounds like a terrible idea when you first hear it. At first hearing it sounds like the worst idea ever. I dunno. Maybe. I mean, that would have to be one motherf****** good script."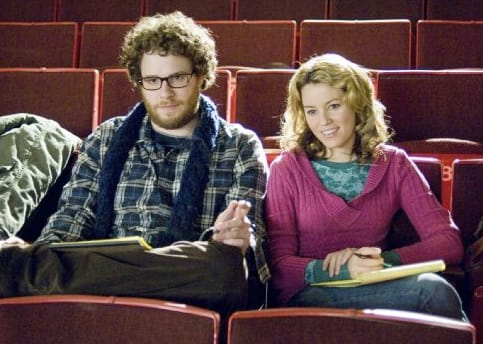 Seth Rogen stars in Zack and Miri Make a Porno. Don't look for him in a new Ghostbusters movie.