Nancy Kissam's dark comedy Drool has founds its lead actors in Laura Harring, Jill Marie Jones, and Oded Fehr.  Drool, which is written and directed by Kissam, won the 2006 Slamdance screenplay competition.
The film is about an abused wife who plans to escape with a friend from her husband.  However, the plan goes wrong and they accidentally kill him.  Sounds dark and funny!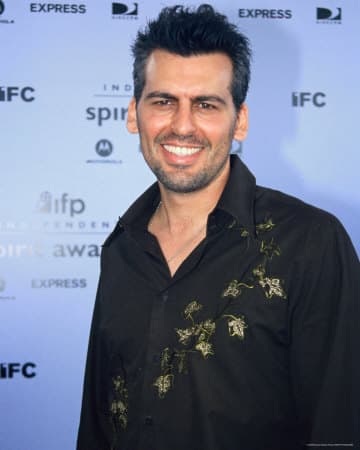 Come on, who would want to kill this guy?