Terrence Howard appeared with host Scott Simon on NPR.
The host inquired about the recent news that Don Cheadle would be replacing the actor as James "Rhodey" Rhodes in the upcoming sequel, Iron Man 2.

"It was the surprise of a lifetime," Howard said. "There was no explanation. [The contract] just...up and vanished. I read something in the trades implicating that it was about money or something, but apparently the contracts that we write and sign aren't worth the paper that they're printed on, sometimes. Promises aren't kept, and good faith negotiations aren't always held up."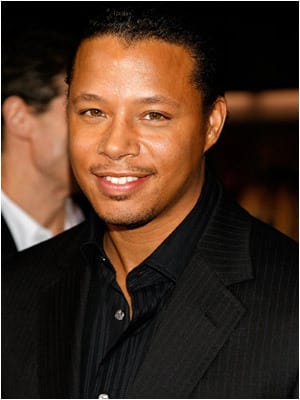 Terrence Howard says he was as shocked anyone when he heard the news that he would not be returning for Iron Man 2.