As previously reported, a fourth Jason Bourne movie is on the way.
Variety is confirming that Universal is moving ahead with its fourth installment of the franchise. George Nolfi, who co-wrote the third film, will pen the script.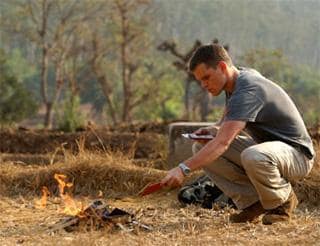 The series, of course, is based on the Robert Ludlum novels. However, new movie won't be based on a Ludlum title; it will be an original story.

Director Paul Greengrass and star Matt Damon are attached to the new film. We'll post more news on the movie as it breaks.