It's been confirmed that an Inside Man sequel is in the works.
But that sounded like news to Jodie Foster when MTV caught up with the actress earlier in the week. The actress did say she loved working on the first Spike Lee joint, however.
"I loved that movie; it was a really fun experience for me," Foster said. "It was the quickest film I think I ever shot. I think I worked for four days or something, and to work with Denzel Washington is a dream that everybody has."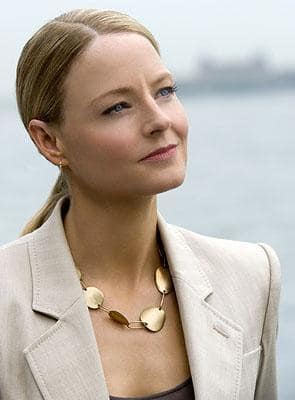 Moreover, while Foster didn't sound familiar with news of the new movie, she made it clear she'd love to reprise her role of Madeleine White.
"Sure!" she said, sending out a message to Spike. "From your mouth to his ears, of course I would love to."