A pair of sequels are in the works to the acclaimed 2002 movie Road to Perdition. The original starred Tom Hanks, Daniel Craig, Jude Law, and the late Paul Newman.

Road to Perdition author Max Allan Collins will direct the two movies - already set to be titled Road to Purgatory and Road to Paradise - from his own screenplay adaptations.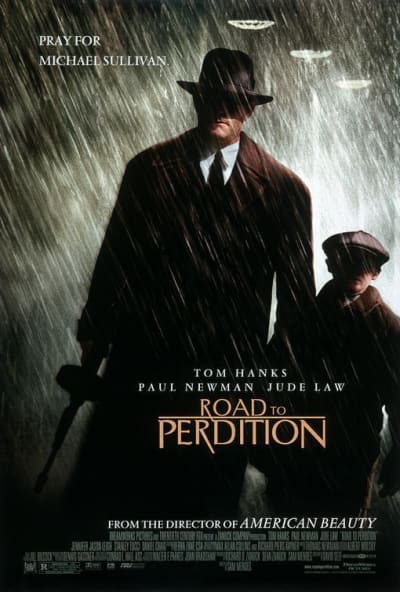 In a July 2007 website posting, Collins wrote:
"The screenplay is my own adaptation of Road to Purgatory, which we are in the early stages of attempting to mount right here in the midwest with me directing. I'm partnered with some very good people, including longtime crony Phil D., and it's an exciting venture - if we can pull off the fund-raising, it will be the most ambitious project I've ever attempted in any medium. The script was submitted to the Iowa Motion Picture Awards and won the Award of Excellence for Unproduced Screenplay."