Thanks to Latino Review for this first look at The Hard Master.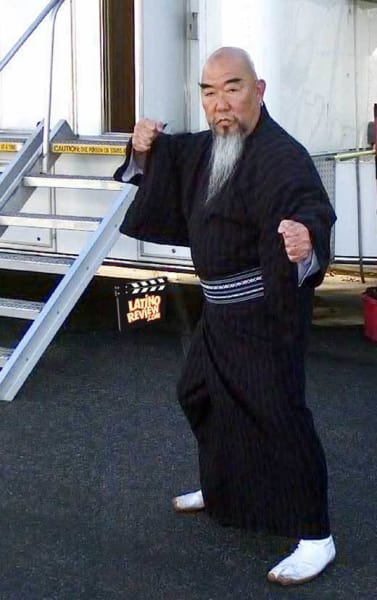 Actor Gerald Okamura takes on this role in next year's G.I. Joe: Rise of Cobra.

The Hard Master is the leader of the Arashikage clan. He mentors both the young Storm Shadow and Snake Eyes in the ways of the ninja.