Justin Theroux , fresh off a box office hit with Tropic Thunder, is among the writers working on Iron Man 2.
He was recently asked if he and the team tweaked the script at all, in order to accomodate Don Cheadle in the role of Jim Rhodes (as opposed to Terrence Howard).
"No, that's all nonsense," he said. "We're writing the thing, virtually the same for Rhodey that we would for any actor. We're really taking what's going to be the most interesting story for the fans, and what are they going to enjoy watching."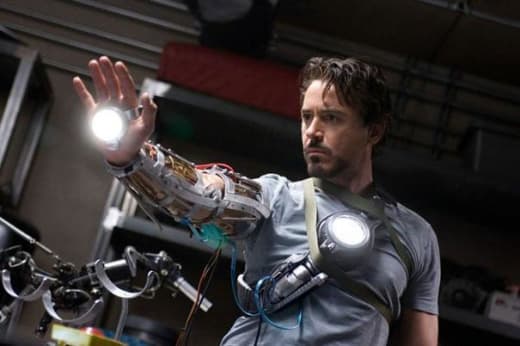 The script for Iron Man 2 is "chuggling along," according to one of the sequel's writers.