Lake Bell stars in the upcoming A Good Old Fashioned Orgy. Seriously. That's the name of the movie.
"It's like The Big Chill, but with an orgy at the end," Bell told MTV News about the film. "Or is there? They invite you over for it, but whether it happens, that's a whole 'nother can of worms."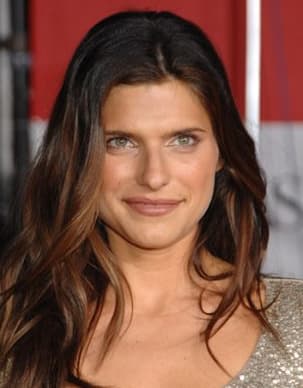 Bell's character is a pretentious psychiatrist from the Upper West Side. For some reason, she's against the orgy taking place.
"My character has her own issues," the actress said. "She sort of wants to dismiss the fact that she grew up on the Upper West Side and she wears bangles from Marrakesh to kind of prove her earthiness.' But she's actually not for the orgy. She thinks it would be bad, given that we're all best friends."