We have an update on a rumored Cloverfield sequel.
Director Matt Reeves spoke to MTV News about the possibility.

"There are a couple ideas that have potential but we haven't quite cracked it yet," Reeves said, adding that locations have been discussed. "When we were in Japan we thought, wouldn't it be cool to do it here."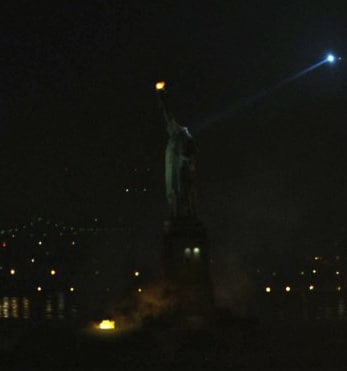 As for plot discussions focusing on a follow-up to Cloverfield, the director said the story wouldn't necessarily take place "right after that night, but [it would have] intersections with the original."
So, will Reeves commit to the sequel?

"I think if we find something that would be incredibly fun to make and that we would want to watch then that's what would push it over the top. It's a weird puzzle."