Mila Kunis (most recently seen in Max Payne and Forgetting Sarah Marshall) has joined the cast of The Book of Eli, a thrilled that stars Denzel Washington.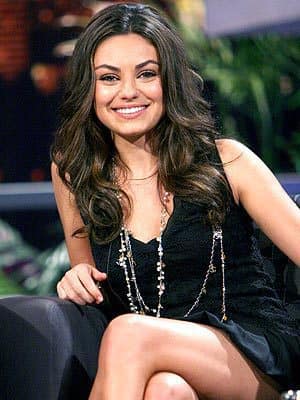 The film focuses on a lone hero named Eli (Washington, of course) that must fight his way across the wasteland of a future America to protect a sacred book that could hold the key to saving all of humanity.

Kunis will portray a woman named Solara. At first enlisted to betray Eli, she eventually joins him in his quest.