Vampire love ruled the box office this weekend, as Twilight racked in over $70 million. The film enjoyed the highest-grossing opening of the season.
Here's a look at the full top five:
Twilight: $70.5 million
Quantum of solace: $27.4 million
Bolt: $27 million
Madagascar: Escape 2 Africa: $16 million
Role Models: $7.2 million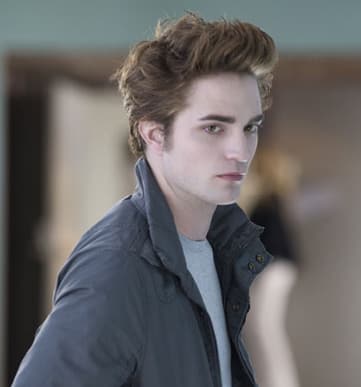 James Bond was no match for Edward Cullen.