Meet Benjamin Button. He ages backward.
Now meet Daisy. She ages like a regular person.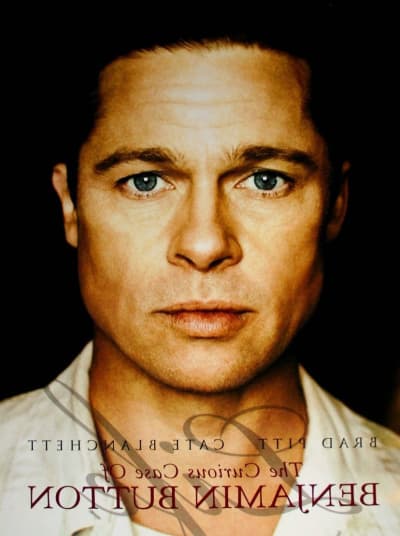 Such a contrast makes for a difficult romance, as well as a movie whose concept may be too complex and outlandish to pull off successfully. But while David Fincher uses special effects to illustrate the unusual situation, the film is a character-driven epic that is carried by its stars.
Considering the performances of Brad Pitt and Caste Blanchett - as well as the Academy's affection for love stories that span decades - The Curious Case of Benjamin Button is earning Oscar buzz. And it deserves it.

Pitt's role especially plays to his strengths as an actor. He's most often praised for portraying unique character roles, while the part of Benjamin Button allows the stud muffin to showcase ambivalence about his beauty. Also, look for impressive supporting work from Taraji P. Henson as Benjamin's adoptive mother Queenie; along with last year's Best Supporting Actress winner Tilda Swinton as Benjamin's first love.

The visuals - from Button's aging to the world around him - are top notch. They don't overwhelm the viewer, allowing one to concentrate on the moving love story at hand and not get bogged down on the complicated traits surrounding it.