Saw VI is a go.
Kevin Greutert, who has served as the editor on all five previous installments in the series, will direct Saw VI, which has already received scheduled an October 23, 2009 release date.

"We always try to think of ways to blow the audiences' minds, but the audience is always trying to stay one step ahead of you, which makes it that much harder," the filmmaker said in a recent interview.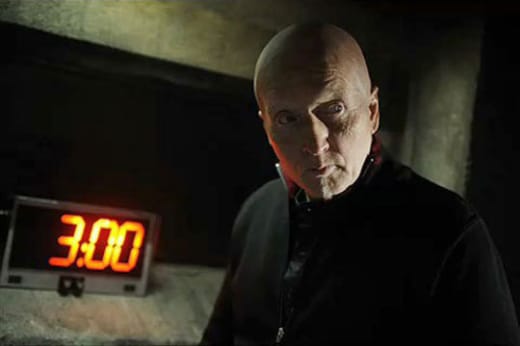 There's no end in sight to the Saw franchise. Does that scare you?
Added Greutert, who has been named the director for Saw VI:
"If it was the first in a series you really wouldn't know what to expect, but now the expectations for something unexpected to happen are so high, it makes it a lot harder. The only way to do it is to live and breathe it. I was just talking to Eric, the guy who plays Eric – Mark Rolston. I've got hundreds and hundreds of pages of every conceivable variation of what we can do with Saw VI and beyond.
One of those will hopefully be the thing that we get. But it's a matter of thinking through every possible thing we can imagine. And of course creating new characters that we think people will like and can contribute to the drama – that's important as well."