According to The Hollywood Reported, principal photography is underway in Toronto on Troy Duffy's sequel to the Boondock Saints.

Sean Patrick Flanery and Norman Reedus will reprise their roles as the crusading fraternal twins Connor and Murphy MacManus, who seek revenge on the Boston underworld. Billy Connolly is will also be back int he role of Poppa M.
"It's a joy and a longtime coming to be bringing such an enormously talented group of people back together again," Duffy said of the sequel.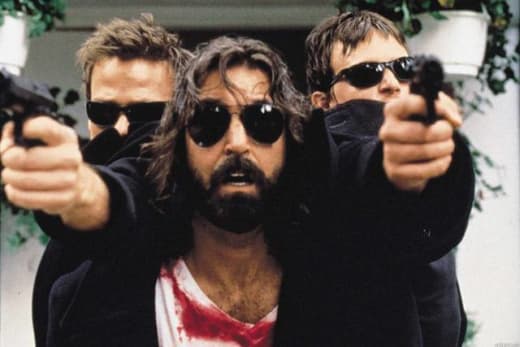 Filming of a Boondock Saints sequel is underway!

Brinker said the script is well-crafted and will satisfy fans of the original film.

"We expect this film to be a truly intense, humorous and satisfying film for all those who have looked forward to the sequel for so long," Producer Chris Brinker said.