South Park creators trey Parker and co-creator Matt Stone are signed on to continue producing episodes of the series until 2011.
After that, however, movie goers may be treated to a big screen send off Stan, Kyle, Kenny, Cartman and the rest of the foul-mouthed Colorado fourth graders.
"We talked about maybe some day doing a movie to sort of end it all, and that seems like the best idea," Parker told the Los Angeles Times. "That's been a big thought to do the last show as a movie."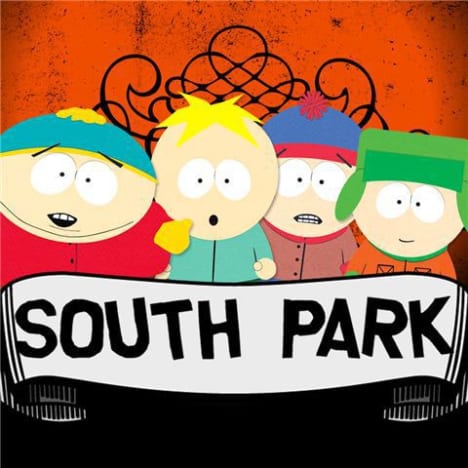 Another South Park movie would likely rake in millions.