A Twilight sequel, based on Stephenie Meyer's book, New Moon, is already confirmed.
Moreover, the movie's director and star have thoughts on what the next movie will feature.
"It's got werewolves, it's got visual effects that turn people into werewolves, it's got motorcycle stunts, you go to Italy. It's probably twice as much as this [to film]," director Catherine Hardwicke said when asked about a New Moon movie.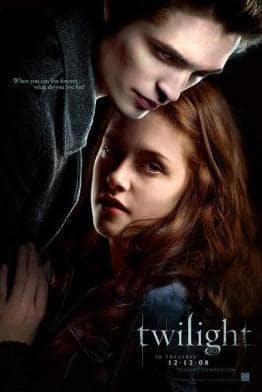 And while the novel reduces Edward's presence, Robert Pattinson insists that New Moon is the installment he enjoys the most.
"I'm looking forward to doing the re-emergence ... at the end of the second book, when he's killing himself," the actor said. "I think that'd be kind of spectacular seeing that. And the second book is my favorite book, so I'm quite looking forward to doing it."