Forget Transformers 2 or Ghostbusters 3.
The truly exciting sequel news reverberating around Hollywood is the confirmation of Universal Solider 3!
Star Jean-Claude Van Damme told MTV that the movie is, indeed, a go. But he's not sure when - or if - it will ever hit the big screen.
"I don't know if they want to make it a video release or theatrical," the action star said, adding that he's "just going to do 10 days" of filming on the follow-up.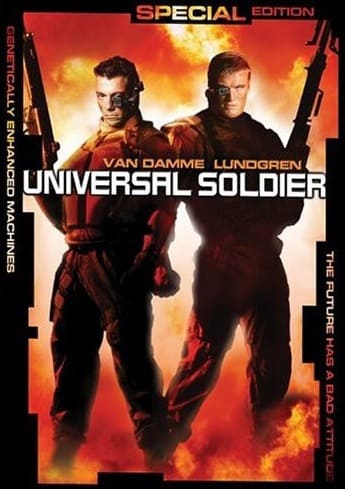 As for Dolph Lundgren, it's unclear whether or not he'll appear at all in Universal Solider 3.
"I told them, guys bring in Dolph," Van Damme said. "They said there's no more value [to cast him]. I said, 'it will have value with me!'"