Danny Boyle is receiving rave reviews for his work behind the camera on Slumdog Millionaire.
But the director took a few moments to speak with Cinematical about the growing prospects of a Trainspotting Sequel. Here's his latest take on the possibility:
"Actually, I've got a bit of news on that one. We've had this plan for awhile now to make a film that's generational; how they would be guys now who were clearly and visibly middle aged. Well, what's just happened in Britain is that they're preparing to release a new DVD of [Trainspotting], and they've done a series of interviews for the special features on the DVD ...
And good news is all the actors have come back to participate in these interviews. So I think that's a sign that if we do get them looking right, they'll be prepared to do it -- that they're getting to a point where they're thinking, 'Yeah, that could be interesting.' Because everyone will have to be in the right frame of mind in order to do it; they need to age a bit still. I want them to feel different ... and older."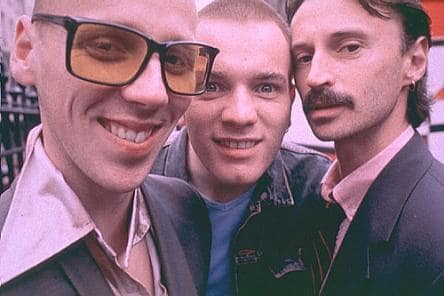 Would you see a Trainspotting sequel?