Another week, another record for The Dark Knight.
The blockbuster sold a record 600,000 Blu-ray Discs in the U.S. on its first day of release this week, according to Warner Home Video.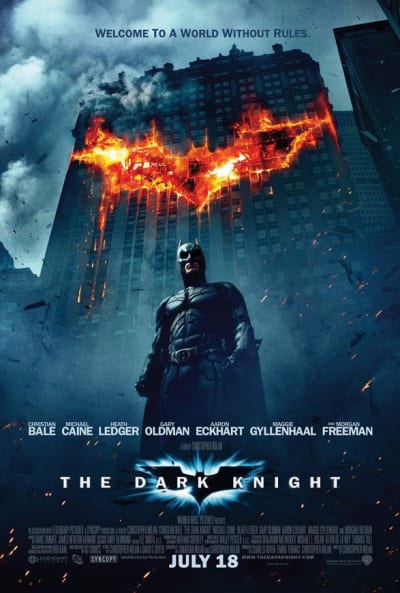 "We think we will hit one million this weekend," said Warner Home Video president Ron Sanders. "What's really encouraging about it is that the Blu-ray version did exceptionally well across the board. It wasn't just selling in Best Buy or Wal-Mart, but also it did well in grocery and game stores. It was surprising to us just how well it did."

Prior to The Dark Knight, the top Blu-ray Disc performer was Iron Man, which moved 260,000 copies on its first day on sale this September.