What could possible draw Axel Foley back into the world of Beverly Hills Cop?
Rumors floating around the Internet outline the plot of Beverly Hills Cop 4, making the follow-up film - more than 25 years after the original hit theaters - a strong possibility.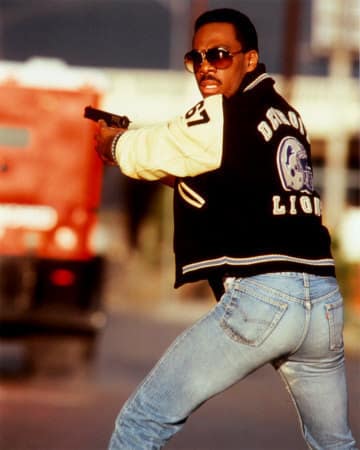 Here's how Latino Review summarizes the synopsis of the movie:
Judge Reinhold's Billy Rosewood takes a leap out the 20th story of the Los Angeles Police headquarters. When Axel hears that his former partner and best friend supposedly killed himself, he knows it wasn't a suicide and he flies to Beverly Hills to get all the facts for himself.