According to Variety, director James Gray (We Own the Night ) has agreed to direct The Lost City of Z, a big screen adaption of the David Grann by the same name.
Look for Brad Pitt to star in the film as British soldier and spy Percy Fawcett.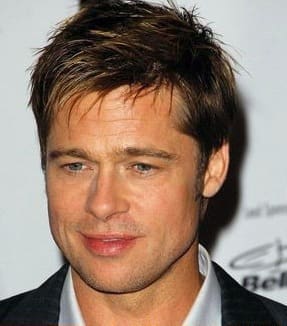 The character left Victorian society to explore in the Amazon, where he became obsessed by the idea of an advanced civilization he called Z. He believed it existed in the depths of the jungle.
Along with his son, Fawcett headed into the jungle in 1925 in search of Z... and was never seen again.
Pitt stars in The Curious Case of Benjamin Button (which opens on Christmas) and then will play a key role in Inglorious Basterds.