News continues to pour in regarding the upcoming Tron sequel:
Bruce Boxleitner (pictured), who portrayed Alan Bradley and the title character in the 1982 film Tron, is currently filming a role for the upcoming Tron 2.0.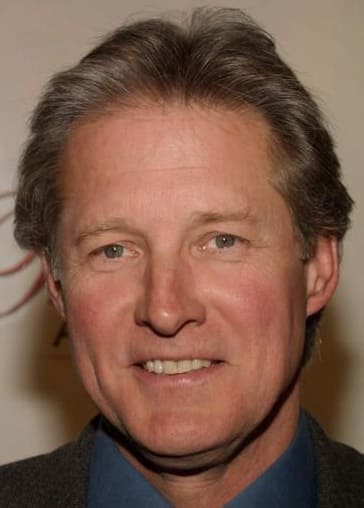 The actor joins fellow original cast member Jeff Bridges in the film. Olivia Wilde and Beau Garrett, new to the franchise, will also star in the anticipated action-adventure.