Daniel Radcliffe has a message for Harry Potter fans:
He and his castmates aren't in this for the money.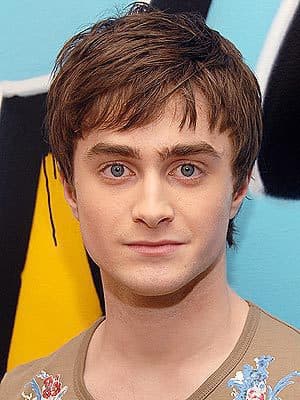 "I hope everyone gets that we're all taking it seriously, that we're not just dossing. We're not making these films becase we have to, but because we want to make something great," the young actor recently said. "We're not going to put most of our year into doing something if we don't think it's going to be very good!"

In Harry Potter and the Half-Blood Prince, which opens on July 17, Voldemort is tightening his grip on both the Muggles and Wizards. Hogwarts is no longer the safe haven it once was. Cue suspenseful music!