According to Will Smith himself, a Hancock sequel is "definitely" happening.
The folks at JoBlo asked the actor if he'd be willing to don the superhero outfit again, and he replied that there were a lot of unexplored characters in the Hancock universe that would be ideal for a follow-up. He also confirmed that movie viewers will definitely be treated to Hancock 2 in a few years.
The original Hancock took in $150 million domestically and $624.4 million worldwide.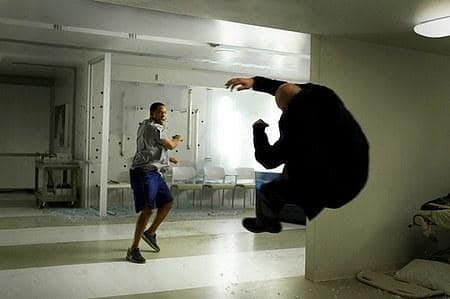 Will you line up to see a Hancock sequel?