Harrison Ford has defeated terrorists, overcome Nazis and found the murderous one-armed man.
But he's never really made movie fans laugh. Until now.
The actor will star in J.J. Abrams' latest project, Morning Glory, a comedy about an faltering morning news show in chaos.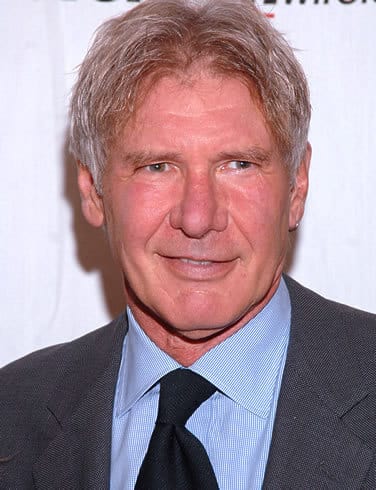 Rachel McAdams may sign on as an aspiring producer that attempts to temper the storm of feuding anchors and set the show straight. Ford will portray one of the newsmen in question, a role we can actually see him handling with humor.
Roger Mitchell (Notting Hill) will direct the film, while Abrams and fellow Lost and Fringe chief Bryan Burk are producing.