Hugh Jackman is getting a bit ahead of himself.
But the actor spoke to MTV last week about a possible sequel to X-Men Origins: Wolverine. He knows where he'd want the film to be based.
"The most intriguing thing to me was the Japan story. I love the Japan story," Jackman said. "I wanted to do the Japan story from around X-Men 2... Can you just picture Wolverine in Japan with the triads and the samurai? It's just genius. Comedically and dramatically, I thought, 'This is awesome'!"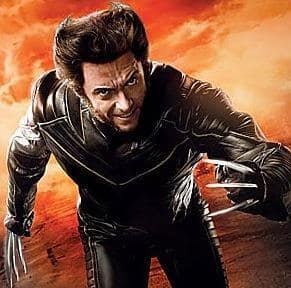 Writers Chris Claremont and Frank Miller's 1982 series about the character was largely set in Japan character; reportedly, the filmmakers considered that location for the first Wolverine film, before saving the idea for a sequel.

"But how can you do that before you explain his origins?" Jackman asked. "If we tried to mix the origin and Japan together, it wouldn't do justice to either. So you can tell by the answer where I'd like it to go."