Once again, Jason Bateman is speaking out about a possible Arrested Development movie.
(Seriously, if they don't come out with this film at this point, there's gonna be rioting actress America).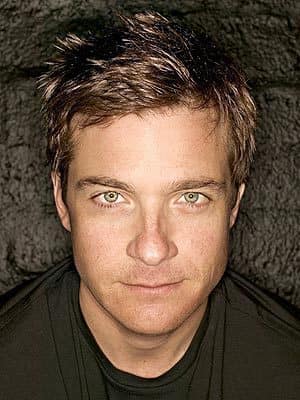 Here's what the portrayer of Michael Bluth had to say:
ComingSoon,net: Will it be a relief when you actually start filming the Arrested Development movie so that people will stop asking you about it?
Jason Bateman: I don't mind talking about it! I'm as big a fan of it as they are. So I feel sort of fortunate that I'm able to give them information on it. I would want them to give me information on it if they had it. I can say that we're looking better than ever. There are just a few more conversations to be had with some cast members to see if they want to be a part of it. Once we get the head count we'll be able to go forward with it and hopefully start shooting in the summer.

CS: Do you see having Michael Cera and your relationship in film as something crucial? I thought that was one of the more important parts of the show.
Bateman: Sure. It's not obviously my decision to make. It'll be Mitch's, but there are so many different ways to go with it just based on it being an ensemble. I can't wait to see what he cooks up.