Long-time Star Trek followers will enjoy a couple familiar sights when the latest installment of this franchise comes out in May.
Director J.J. Abrams recently explained as much in an interview with MTV:
MTV: Having Leonard Nimoy back as Spock and Majel-Barrett Roddenberry return as the ship's computer are both major bridges between the "old" universe and your new one. Are there others we should look for?
Abrams: I think what you'll see is there are — both story-wise and performance-wise, visually and aurally — many connections to what is familiar and what has come before. Which for the new fans of "Star Trek," the newcomers to the world, will be irrelevant. But for those people who are fans and who hope for or expect certain familiar nods, they will undoubtedly get those.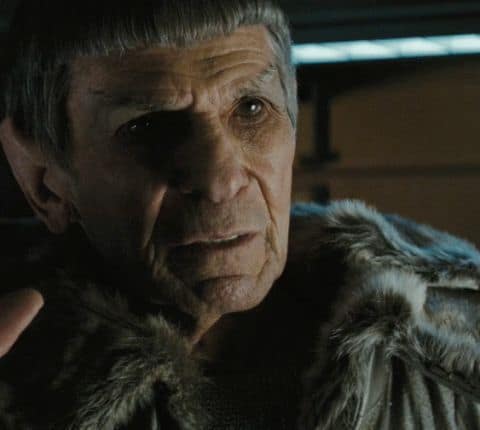 MTV: We've seen Nimoy delivering his classic "Live long and prosper" line in the trailer. Is he fundamental to the story line, or is it more or less a glorified cameo?
Abrams: No, it's no cameo. He's in the movie, and his role is critical. I always think "cameo" feels like a role that the movie could exist without. This is critical, emotional and also a story element.