From a love for vampires to a love for rock music.
According to The Hollywood Reporter, Kristen Stewart has signed on to portray music icon Joan Jett in a biopic about the rocker's 1970s all-girl band, The Runaways.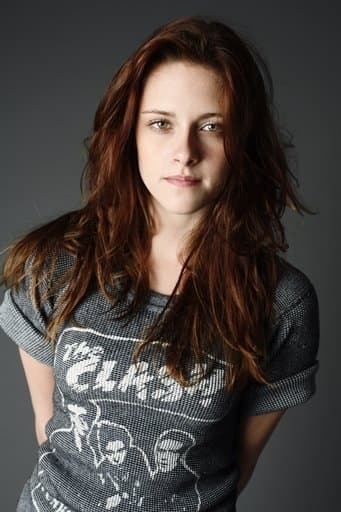 Before disbanding over management and financial issues, The Runaways churned out hits such as "Cherry Bomb."
According to The Hollywood Reports, the movie will follow Jett and Currie as teenagers "to their dissolution and disillusionment."