Is Michael Cera ready for a three-hour tour?
Sherwood Schwartz and son Lloyd Schwartz have signed a deal to bring Gilligan's Island to the big screen.
As if that's not exciting - or frightening - enough, the elder Schwartz told TV Guide that he wants the Superbad star to portray Gilligan and Beyonce Knowles to take on the role of Ginger.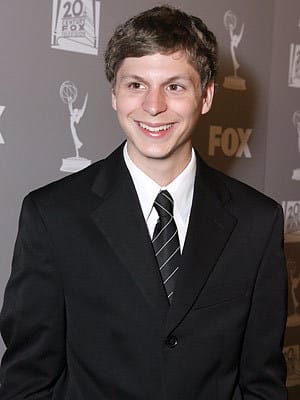 Would Michael Cera wear Gilligan's white bucket hat with pride?